Frequently Asked Questions
Hot stamping process is the use of the principle of thermal transfer, electrochemical aluminum in the aluminum layer transfer to the surface to form a special metal substrates effect, because of the hot stamping using electrochemical aluminum foil is the main material, so hot stamping is also called electrochemical aluminum hot stamping. Electrochemical aluminum foil is usually composed of layers of material, usually P E, followed by separation coating, color coating, metal coating (aluminum plating) and glue coating.
In the printing industry, it is commonly used to iron the aluminum foil on paper, which is called a hot stamping, which is a general term for a process. It's not gold that burns. There are many kinds of hot stamping materials, including gold, silver, radium, silver, black, red, green and so on.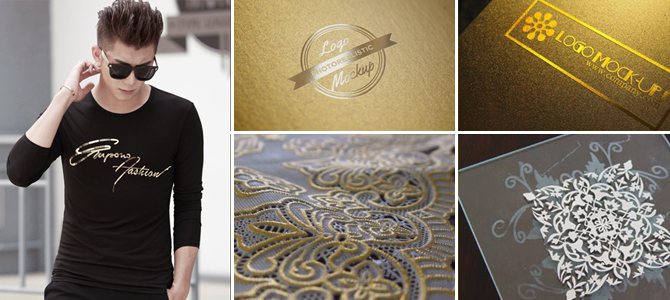 In view of the small format printing market, personalized invitation CARDS, greeting CARDS, gift packaging, book covers, tags, invitation CARDS, red envelope bag, couplets, such as hot stamping on the paper pattern, design, text and trademarks, ensure the quality of printing products and value-added. First machinery launched the first hot stamping machine does not need plate making, change the traditional stamping process, first printing machinery new digital hot stamping machine, allowing you to completely solve the traditional plate stamping process trival, cycle long problem. The top printing equipment provides a number of solutions for the printing of small paper products, the first printing digital free stamping machine is the first choice of personalized hot stamping solution.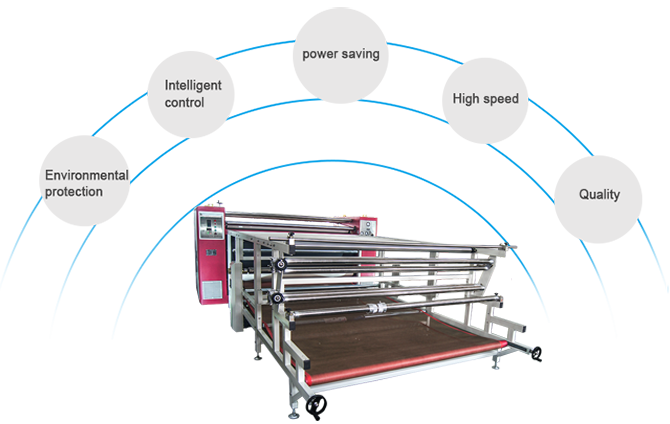 First printing stamping machine, the process of subverting the traditional plate printing process is tedious, the cycle long disadvantage, the real realization is that the platoon is hot, instantaneous completion. The first printing stamping machine can press the paper, film, card, label, cloth, ribbon and other materials of the paper, film, card, cloth, ribbon and so on, which is less than 25mm in thickness. Can adjust the starting point and hot stamping pressure.