Frequently Asked Questions
Shenzhenshihongrui core-controlled and machine vision Technology Co.,
Source:Best printing machinery Time:2016-08-17 Click:73 Times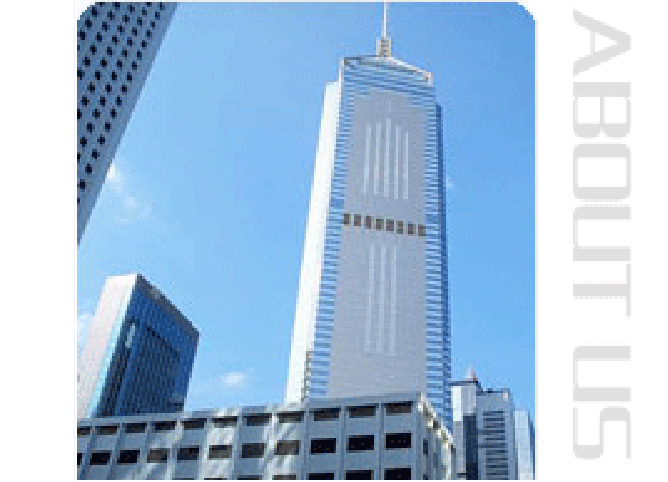 Shenzhen Hongruixin Intelligent Control and Machine Vision Technology Co., Ltd. specializes in machine vision system integration, machine vision solution design and services, intelligent control and automation equipment development production, for equipment manufacturers, manufacturing enterprises to provide competitive Machine vision systems and intelligent control and automation solutions, the company with a number of outstanding automation equipment and machine vision company has established a good partnership to ensure that the company's technology and services in the industry more professional.
The company's business scope includes: machine vision system integration and sales | visual solution design and services | visual software development | non-standard equipment to undertake and program design and development, sales agents of the brand industrial cameras, industrial lenses, visual light, image acquisition Card and independent research and development of digital light source controller. Camera brands include: Basler, Imaging, PointGrey, IDS, AVT, Daheng, and other well-known brands.
In the form of rapid development of automation and machine vision, we will be committed to providing professional and core of visual technology and systems to provide customers with the technology and services to jointly develop the automation and machine vision market.
[prev: Xiamen Guanyu Technology Co., Ltd] [next: Jiangsu Jinqiu Elastic Fabrics Co., Ltd]
Hot Product Recommendation