Frequently Asked Questions
Shantou Bangmei Textile Printing Co
Source:Best printing machinery Time:2016-08-17 Click:74 Times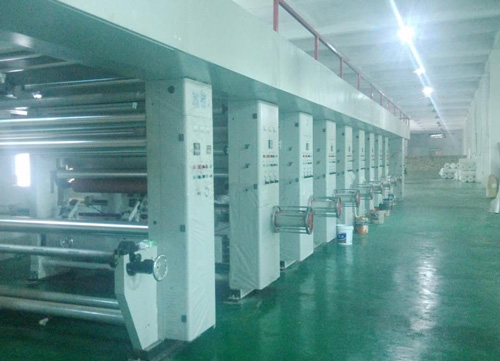 Shantou Bangmei Textile Printing Co., Ltd. is a professional processing of textile digital printing, and textile wide 240cm gravure heat transfer printing processing plant.
The company has a new concept of digital printing and traditional gravure roll batch printing equipment and technology, specializing in gravure roll transfer printing, all types of textile digital sublimation, thermal transfer, leather printing, PVC digital printing, PU digital printing, such as printing . The company provides efficient printing services, from flower design to printing sample, can be completed within one day, not the number of color, size, quantity and other restrictions, one yard from India, colorful, rich color fastness , Green, in line with European and American export environmental standards, short production cycle, 90% of printing products for export orders, the company has large quantities of printing processing strength.
Bangmei has a first-class production equipment and experienced technical backbone, can make your products with unparalleled visual effects, so as to enhance the market competitiveness of products and achieve maximum product value. Heat transfer process: technology set of green, environmental protection, low-carbon, energy saving, emission reduction, ecology as one, textile printing technology is a major breakthrough. India fabric, soft to the touch, bright color, rich layers, good ventilation. Process applications: all types of clothing textiles, non-woven fabrics. Heat transfer advantages: transfer printing with sun light, washable, color fastness, color and other characteristics, can be used for all types of clothing, home textiles (curtains, sofas, tablecloths, umbrellas, shower curtains, luggage) and other products.
Welcome friends at home and abroad visit the factory guidance, cooperation and common development and achieve win-win!
[prev: NO] [next: Shenzhen Bao Shi Ya Technology Co., Ltd]
Hot Product Recommendation